R

ecover
& Discover
Located in central Mexico, San Miguel de Allende is a short 90 minute NON-STOP flight from Houston, Texas. Guanajuato-León Airport (BJX) also has NON-STOP flights from Dallas, Los Angeles (California), and Mexico City, and is served by United Airlines, American Airlines, and Aeromexico. It is a scenic one-and-a-half-hour drive away. Queretaro Airport (QRO) has direct flights from Houston and it is a one hour drive away where your private driver picks you up.
You may very well fall in love with this magical mountain city, San Miguel de Allende in a sun drenched valley  which has been preserved by the Mexican government since 1950. "It's like going back in time". Walking the cobblestone streets, enjoying this artist colony, the magnificent architecture… you might think you are in Spain or Europe without having to cross the Atlantic.
Gourmet restaurants and continental cuisine are endless and of course Mexican cuisine abounds. The weather is "springlike" most of the time due to the 6,000 ft elevation. Just think latitude…HAWAII AND DENVER…MILE HIGH. There are 3 climates here… tropical, mountain and desert. This unusual diversity is hard to find in any destination.
Golf, horseback riding, hot springs, visiting the pyramids are among the many activities to be enjoyed. Many first-time visitors become repeaters; others go home and pack their bags to return, permanently. Almost twenty percent of people living in San Miguel de Allende are expatriates. San Miguel is safe, trendy, historical and – best of all – affordable. (We did not mention the shopping. Bring an extra suitcase.) The cultural aspects and the friendly Mexican people are incredible.
What a lovely place to recover, relax and REJUVENATE yourself!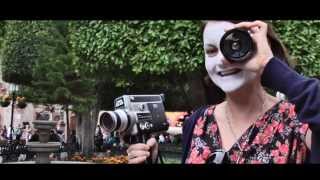 Best City In The World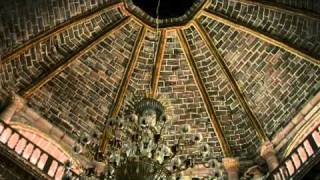 Mexico's Heart/Corazon de México
Mexico's Heart/Corazon de México
---
Press
USA Today
The Los Angeles Times
Vogue